Your transmission is responsible for getting enough power to the wheels at any given speed. It should be inspected periodically to ensure that every part is running as it should. You might be wondering, though, where can I get transmission repair near me?
The service center at Porsche of Hilton Head can help you out. We have plenty of experience with these sorts of repairs. Hardeeville, Bluffton, and Hilton Head Island drivers can trust us for quality repairs every time! 
Our Porsche Transmission Repair
Is your luxury vehicle equipped with the Porsche Doppelkupplung (PDK) transmission? It's a 7-speed dual-clutch automatic transmission that enhances performance in many Porsche cars. It shifts faster than other type of transmissions and even includes a launch control feature.
When you need this intricate transmission serviced, it's best to turn to auto technicians who specialize in Porsche transmission repair. Our team is qualified and certified for the task. We're happy to help repair PDK or any other type of transmission in your Porsche luxury car.
The good news? The PDK never needs clutch replacements, so that's one service you can scratch off your list! It's just another benefit of this German-engineered masterpiece. 
Top-Quality Transmission Service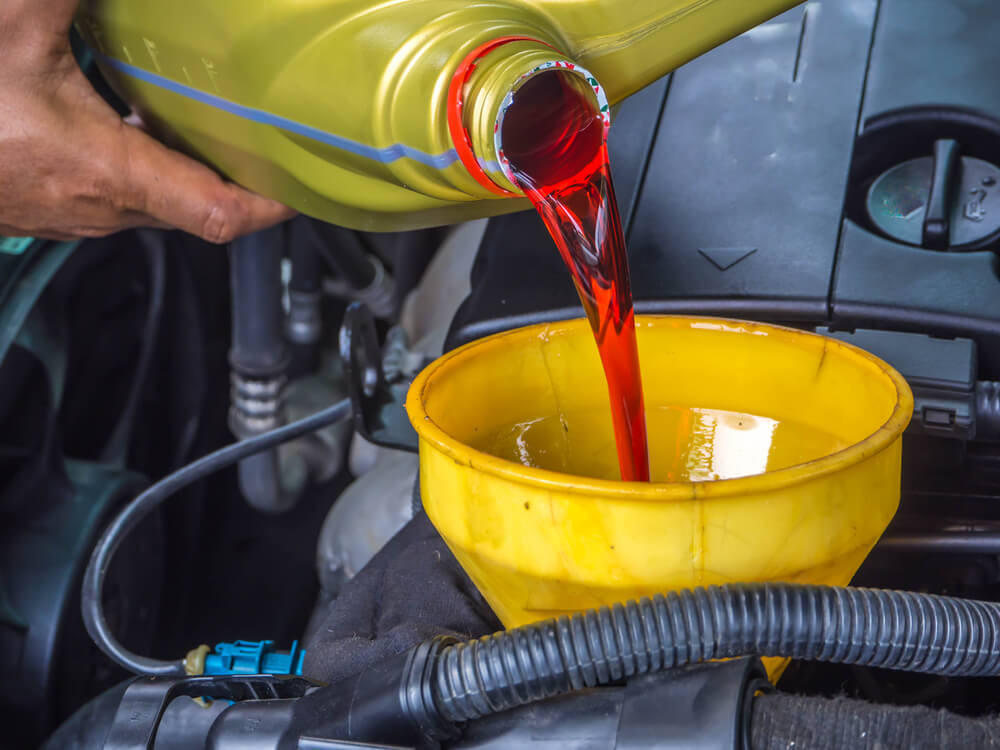 We may specialize in Porsche transmission service, but we're happy to service transmissions for all types of cars, trucks, and SUVs. No matter what vehicle you drive, our technicians are up for the task. We'll help you get to the root of your transmission troubles and fix the problem.
Whether the issue is mechanical or electrical, we'll find a solution that works. We can even check and top off your transmission fluid if needed. Sometimes, leaking transmission fluid is the culprit. We can pinpoint and stop that leak! We'll repair all kinds of transmissions, including:
Automatic transmissions
Manual transmissions
Dual-clutch transmissions
Continuously variable transmissions (CVTs)
Repair Your Transmission Today!
If you think you need transmission repair, don't wait around. Give your transmission the TLC it needs and schedule a service appointment today. The experts at Porsche of Hilton Head are happy to help you out.
We'll have your transmission running like a well-oiled machine in no time. Before you know it, you'll be back on the roads of Bluffton, Hardeeville, and Hilton Head Island again!