Drive Home the Lavish Porsche Macan Today
Have you ever wanted a beautifully-designed SUV with excellent comfort, performance, and tech wrapped into one package? There's no need to keep imagining. With the Porsche Macan, your dreams can become a reality. Superior power, convenience, and versatility define this reputable SUV, which is now available at Porsche of Hilton Head.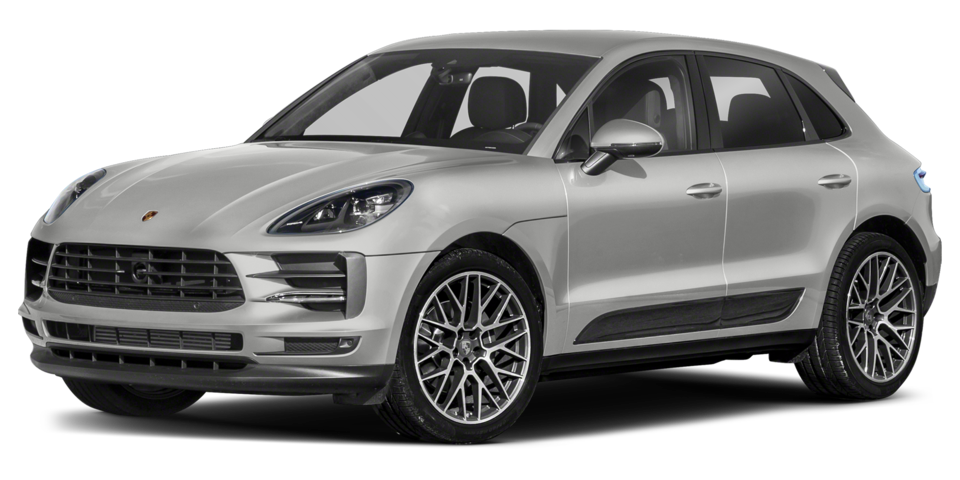 Exterior Design
This isn't your average SUV. When you feast your eyes on the new Porsche Macan - available now on Hilton Head Island - you'll wonder why you even settled for a conventional SUV.
Even from a distance, the luxurious qualities of the Porsche Macan make themselves known. At the rear of the vehicle, you'll notice the standard LED taillight strip, which gives the Macan an intriguing, futuristic appearance. To complement this taillight strip, the front of the Macan has impressive LED headlights, which have four-point daytime running lights. No matter which angle you see the Macan, it always offers an impressive look to dazzle the eyes.
At the flanks of the Porsche Macan, onlookers will notice the roofline, which slopes toward the rear. If you decide to take the Turbo trim back to your Bluffton home, you'll love the roof spoiler, which allows the Macan to be incredibly aerodynamic, resembling the performance of a sports coupe.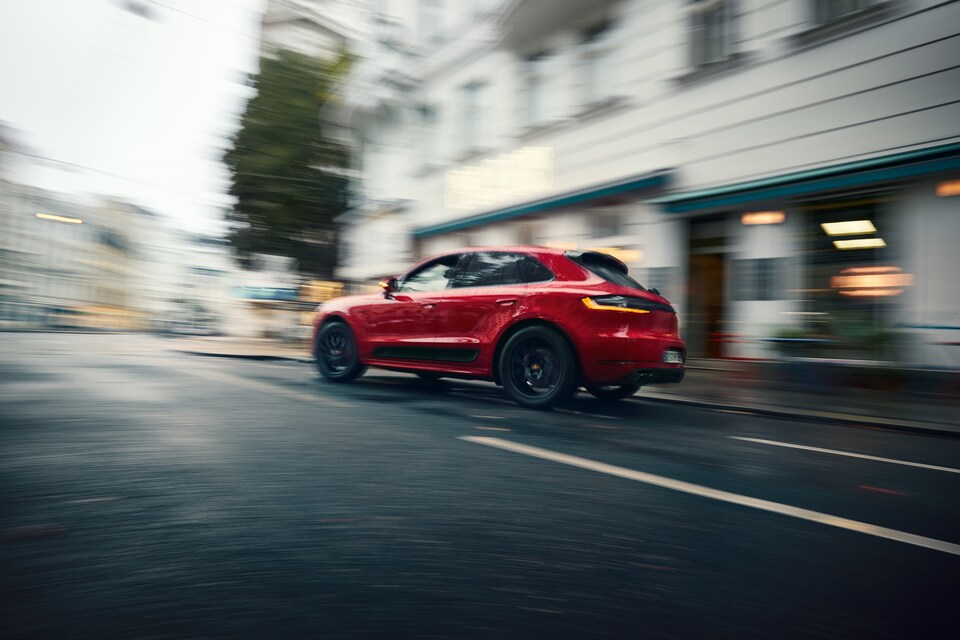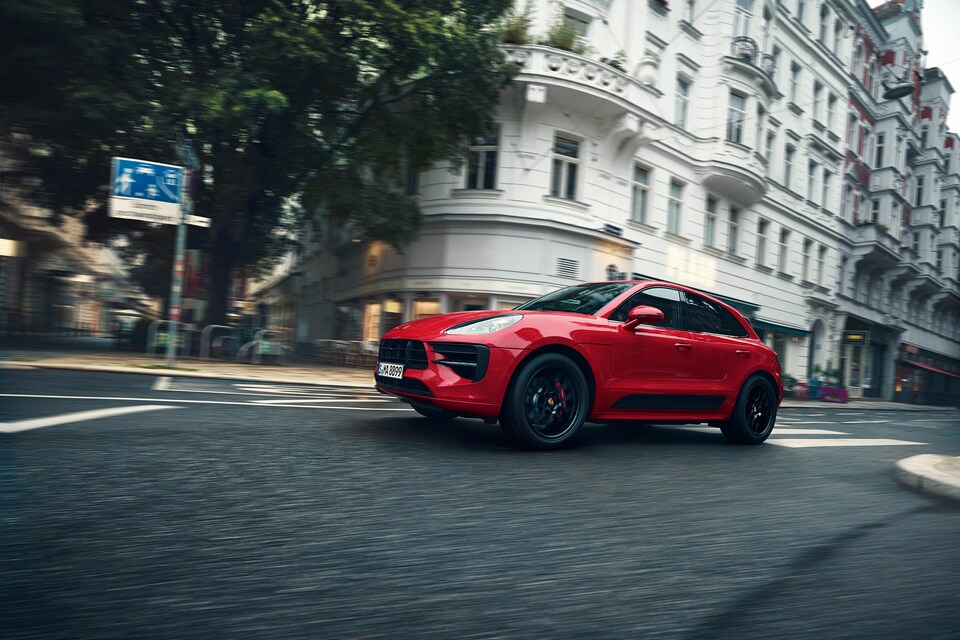 Performance
With the Porsche Macan, you have four different engines to browse. Each engine comes with its own specifications, ranging from powerful to ferocious. Take a look at the following engines to see which one you might want to power your Porsche Macan:
2.0-liter incline four-cylinder turbo engine: Though this is the Macan's standard engine, you shouldn't count it out. This standard engine is powerful, with its turbocharger able to produce 248 horsepower and 273 pound-feet of torque.
3.0-liter turbo V6 engine: When you take the Porsche Macan S back to your Beaufort home, you'll realize just how powerful this engine is. Producing a thrilling 348 horsepower and 354 pound-feet of torque, this engine will leave you speechless as you power your way through the highway. With lightweight construction, you'll barely even notice that this engine is in your Macan S.
2.9-liter twin-turbo V6 engine: This engine, available with the Macan GTS, is great for drivers who want to get their heart pumping. This engine will produce 375 horsepower and 383 pound-feet of torque. With two exhaust turbochargers, this engine will ensure that you get smooth handling and a delicate response.
2.9-liter twin-turbo V6 engine: As the most powerful engine in the Macan's lineup, it sets a pretty high bar. Able to hit 434 horsepower and 406 pound-feet of torque, this engine will dominate the Savannah roadways. Available with the Macan Turbo, this exhilarating engine will enable you to reach a top track speed of 167 miles per hour, and it can accelerate to 60 miles per hour in just 4.3 seconds.
No matter which engine you have in your Macan, you're guaranteed a thrilling experience.
Convenience
With how luxurious and powerful the Porsche Macan is, it can be easy to forget that it's an SUV. That being said, it can still do typical SUV tasks extremely well.
Going on an adventure? Equip your Macan with the available Roof Rails so that you can take your recreational equipment on the go. Need more space for storage? With the Roof Transport System, you can carry a maximum load of 167 pounds.
Open up the Macan's luggage compartment to reveal 17.6 cubic feet of space. With this amount of space, you'll be able to fit plenty of luggage with ease. Need even more space than that? Access the storage compartment on the side or fold the rear bench seat down. When the seats are fully folded, you'll have access to 52.9 cubic feet of cargo space.
Schedule a Test Drice
It's time for you to see what the Porsche Macan is all about. Come to Porsche of Hilton head to see for yourself the luxuriousness embodied by the new Porsche Macan.
Questions about the Macan? Let us Know!
Hours
Monday

9:00am - 6:00pm

Tuesday

9:00am - 6:00pm

Wednesday

9:00am - 6:00pm

Thursday

9:00am - 6:00pm

Friday

9:00am - 6:00pm

Saturday

9:00am - 6:00pm

Sunday

Closed