Personalize Your Porsche with the Plethora of Porsche Parts and Accessories
Porsche models are traditionally known for being luxurious vehicles. A Porsche vehicle is often viewed as a dream car, and your dream car is something that you cherish and want to personalize. Therefore, Porsche offers various parts and accessories that allow you to customize your vehicle. There are nearly 50 different models of Porsche vehicles, which makes it possible for Savannah drivers to order specific parts and accessories for their vehicle to make it unique.
When you purchase a Porsche from your local Porsche Of Hilton Head, you will want to order any parts and accessories directly from Porsche.
Porsche Parts in Hilton Head Island
The parts that are used to create Porsche vehicles are unique to the design of every Porsche vehicle. These parts are not parts that can be found in every car, which is what makes a Porsche so special. Porsche prides itself on the quality of vehicles they produce, leading them to use their own specific parts. This is partly why these vehicles are so expensive, but Porsche does a good job of keeping spare parts readily available at their warehouses.
The Porsche warehouse always has 52,000 parts on hand, so these unique parts are available to you when you may need them.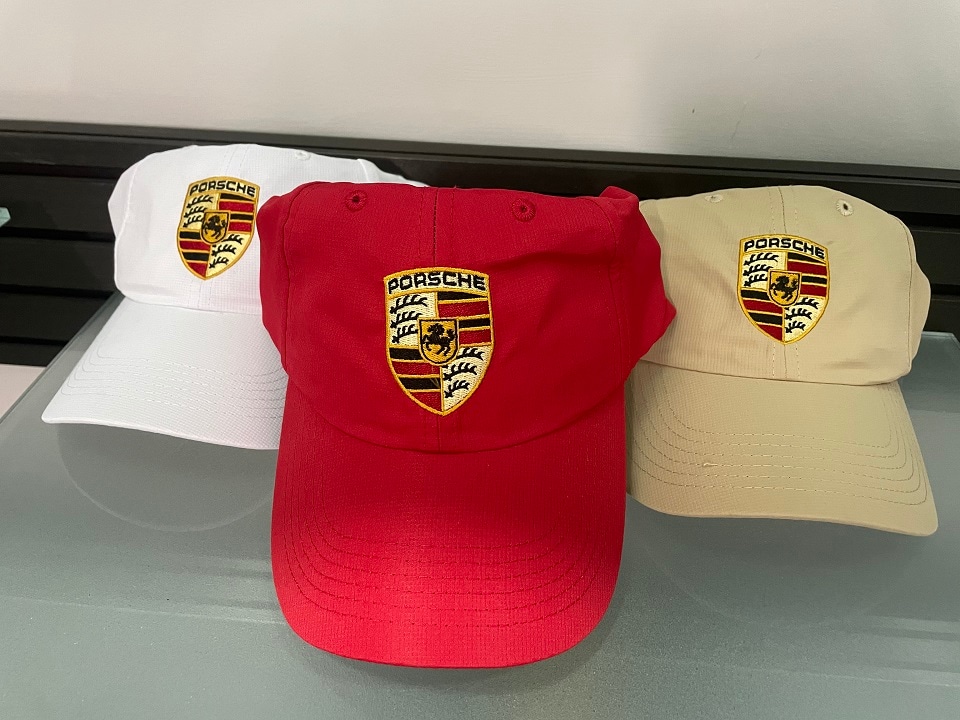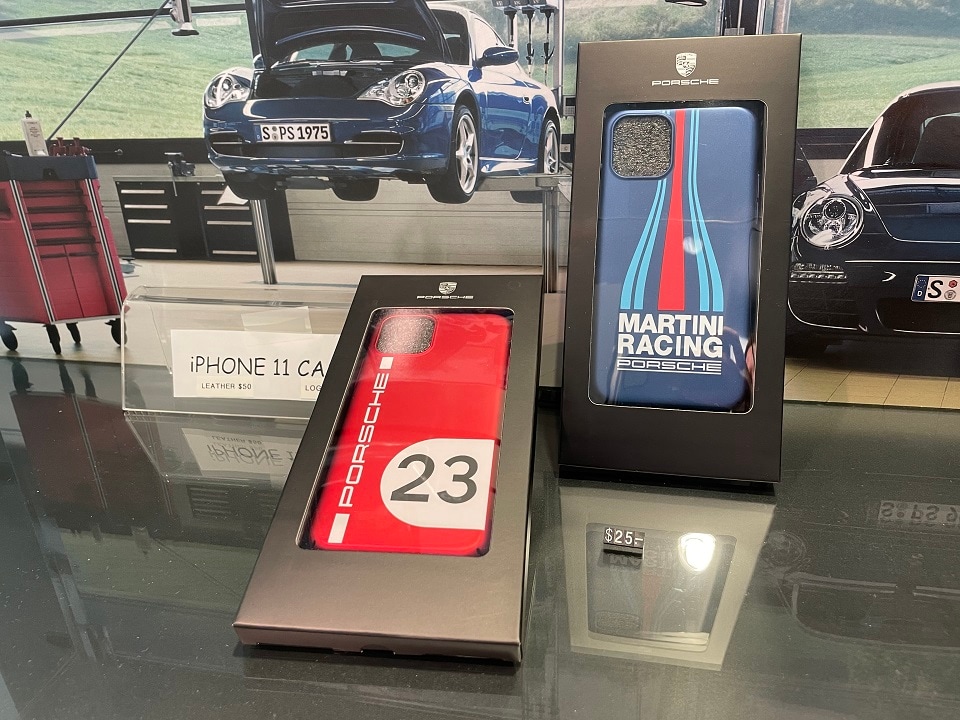 Porsche Accessories
Porsche has a range of accessories that they include in their vehicles. The list of accessory types is:
Exterior & Performance
Wheels & Wheel Accessories
Interior & Entertainment
The exterior accessories include exhaust, headlights and taillights, mirrors, and roof accessories. The wheel accessories include summer and winter tire sets that have various rim options. The interior and entertainment accessories include design, door guards, navigation and communication, and rearseat entertainment displays. As you can see there are a ton of different accessories that you can add to your Porsche to make it stand out more than it already is while you drive around Beaufort.
See Us Today
If you are interested in purchasing your own Porsche vehicle, visit your local Porsche Of Hilton Head near Bluffton. Remember that if you are looking for any additional parts or accessories, go through Porsche directly because of their unique design.
Hours
Monday

9:00am - 6:00pm

Tuesday

9:00am - 6:00pm

Wednesday

9:00am - 6:00pm

Thursday

9:00am - 6:00pm

Friday

9:00am - 6:00pm

Saturday

9:00am - 6:00pm

Sunday

Closed