Learn More About Our Porsche Finance Center at Porsche of Hilton Head in Hilton Head Island
At Porsche of Hilton Head, we have excellent and quality vehicles at affordable prices that will not break your bank. We also have fantastic offers that ensure you move with confidence with your Porsche in Bluffton. Offers are for both leased and retailed vehicles. We also provide our customers with both new and pre-used SUVs. Feel free to navigate through our website below and get to know what we have in store.
Available Financing Options
Buying vs. Leasing
We provide an unlimited range of financial support for our Porsche clients for purchasing and leasing the vehicle. For retail finance, our customers are given mind-blowing options to choose from. Payments are either made once or in monthly installments. Higher purchase costs are a bit more than the instant purchase option. The owner is also limited to distance from Beaufort and modification of the vehicle until complete payment is made.
For leasing, assessment tools are used to ensure the car is at its best during the leasing and when our client hands back the Porsche. Leased vehicles are also limited to distance and modification of any kind. We also allow our clients to purchase an already leased vehicle during the process. Payment is made in monthly installments.
Warranty
We offer several warranty options for a purchased Porsche for maintenance and mechanical coverage. Our warranty covers both new and used vehicles. Each pre-owned vehicle comes with a history report to ensure it had good usage history. We also have protective covers that protect the car and leave you with nothing to worry about.
Visit Us Today Near Beaufort
You are sure to get the fantastic offers above when you visit us at Porsche of Hilton Head near Savannah. Our agents will direct you to our finance offices, where all financial matters are sorted. Our finance officials will guide you through the purchase process and make you understand the measures taken into place when leasing.
An Open & Trusting Environment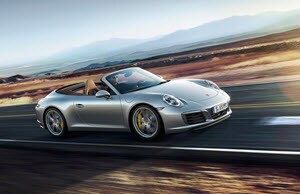 Talking about your finances is a very personal subject, which is why we emphasize fostering an open and communicative environment, where you'll feel comfortable and confident doing so. It's important to have these talks; the more we know about what you're looking for, the better we'll be able to find you a suitable plan.
We understand you may not be an expert in the realm of auto finance-that's why we're here! Our team is happy to help you learn about all aspects of financing, from terms you don't understand to the nuanced differences between leasing and buying. Plus, we'll make sure you understand all your options before you make a choice.
Easy Credit Application Process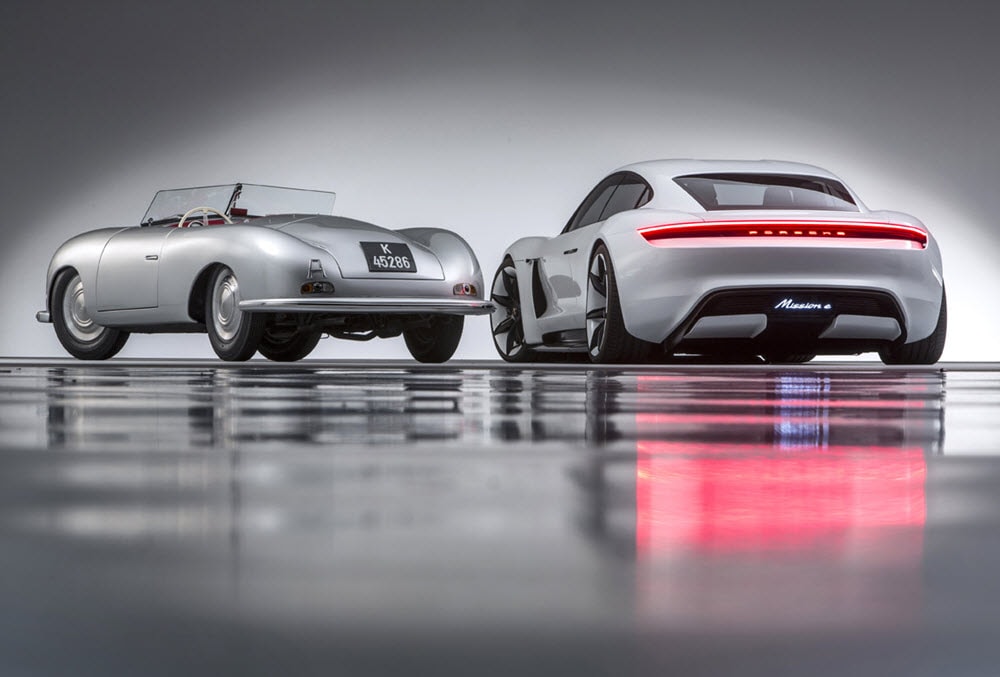 At our Porsche finance center, we want to make financing convenient for you. So, we've made it easy to start the process before you even step foot in our dealership. You can apply for financing online-just fill out and submit our secure credit application with some basic information about yourself.
We'll process your application in a timely manner. Once we've had time to review your information, one of our financial managers will be in touch to start discussing your options. Whether you need an auto loan or Porsche lease, we'll get to work finding a plan with the best terms and monthly payments for your unique situation.
Incredible Finance Deals for You
We always do our part to make financing a car as easy as possible for drivers across Hardeeville, Bluffton, Beaufort, Savannah and Hilton Head Island. Be sure to check out our new vehicle specials and used vehicle specials for deals and discounts on select car models.
For qualified lessees, we also offer national lease offers that making leasing a Porsche even more appealing. You can get behind the wheel for minimal monthly payments and enjoy all the latest in Porsche technology, design features, and performance-and then upgrade to the next new model when your lease is up!
Visit Our Porsche Finance Center Today!
When you're ready to talk finance, the team at Porsche of Hilton Head will be waiting. Feel free to give us a call anytime to speak with our finance team to learn more about the finance process. You can even set up a one-on-one meeting for some personalized attention.
Ready to get the ball rolling right now? Fill out our finance application, and we'll get you on the fast track to a Porsche finance plan that suits you!